UFC 126: Silva vs Belfort features some of the biggest names in the UFC. The main event and title fight, of course, is Vitor Belfort vs Anderson Silva. This is a very long awaited fight, that was originally supposed to take place a while ago in Abu Dhabi. It will be interesting to see these two strikers go at it.
Also on the card is the Light-Heavyweight fight between Ryan Bader and Jon Jones. Both fighters are rising stars in the division and a win here will skyrocket them into top contender status.
Last, but not least, is the fight between Forest Griffin and Rich Franklin, some of the most popular fighters in the UFC. They both have the same relentless fighting style that is definitely going to make for an exciting fight.
Here are some of the fighter T Shirts for the UFC 126 Silva vs Belfort event.
Anderson Silva T Shirts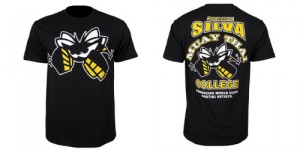 Anderson Silva Signature T shirts
Vitor Belfort T Shirts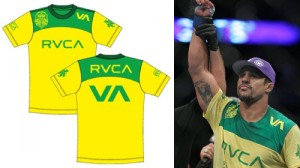 Vitor Belfort's Official Jersey
Jon Jones T Shirts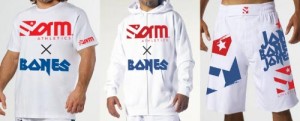 Official Jon Jones Gear by Form Athletics
Ryan Bader T Shirts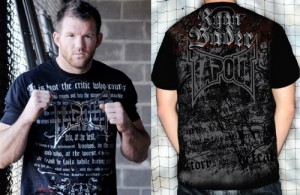 The Signature Ryan Bader T shirt
Rich Franklin T Shirts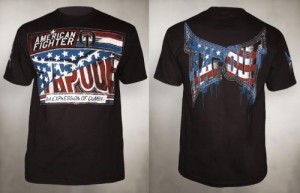 Rich Franklin's American Fighter Shirt