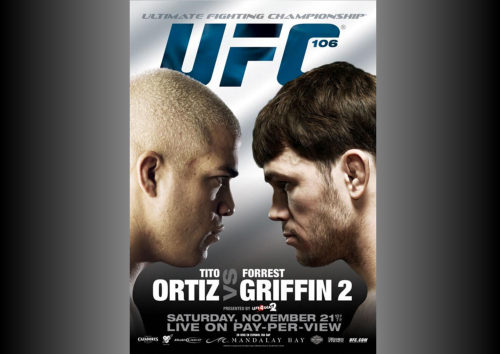 For three years UFC Legend, Tito Ortiz ruled the Light Heavyweight division, no one could stop his ground and pound. But injuries and contract disputes sidelined his carreer. For the first time in 18 months Ortiz makes his return to the Octagon for a rematch with Forrest Griffin.
In 2006 Forrest lost to Ortiz in a controversial split decision and now Forrest wants some revenge. He also has just come from a devastating loss to Anderson Silva and needs to get a back on track. Forrest always comes to fight with evetything he's got. This is going to be a great fight.
Also on the card is Anthony "Rumble" Johnson, who is a HUGE welterweight and a rising star in the division. He has explosive power, a top athlete and promises to knock out UFC veteran Josh Koscheck.
UFC 106 Tito Ortiz T Shirt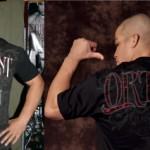 UFC 106 Forrest Griffin T Shirt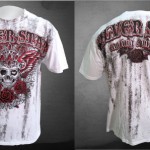 UFC 106 Anthony "Rumble" Johnson T Shirt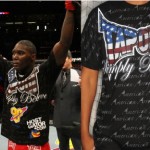 Josh Koscheck T Shirt