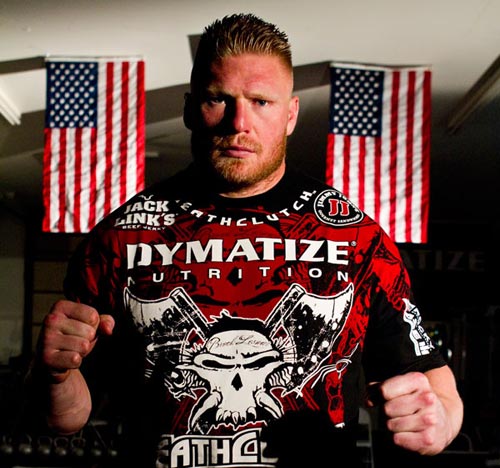 Ladies and gentlemen it's October and that means this month we get to watch Brock Lesnar defend his title against Cain Velasquez on Ocotber 23rd.
The UFC has officially named this month "Brocktober" to pay tribute to the champ.
I don't know about you but this new term reminds me of the German Beer Festival, Oktoberfest.
Anyways, with Brocktober underway, we thought it would be great to present you with the items essential in every REAL Lesnar fan's collection.
Brocks T shirt vs Cain Velasquez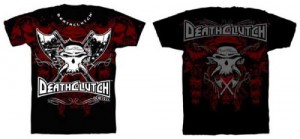 Brock Lesnar T Shirt with Sponsors