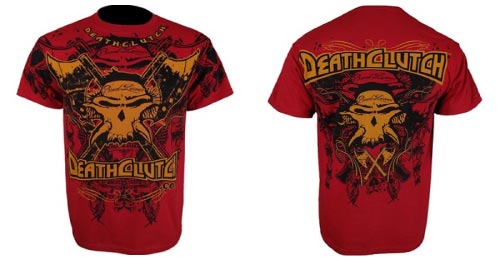 To take it up a notch and celebrate "Brocktober" deathclutch has release a new Championship Edition of Brock Lesnars's shirt for UFC 121 vs Cain Velasquez.
It has the same design as the original Lesnar T shirt, except that the images that were white have been converted into a gold color.
This is a limited edition MMA T shirt and only 400 have been made. So get yours before its gone.
Buy the Brock Lesnar Championship Edition Shirt here
You may also like: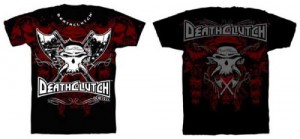 Brock Lesnar UFC 121 T shirt Original