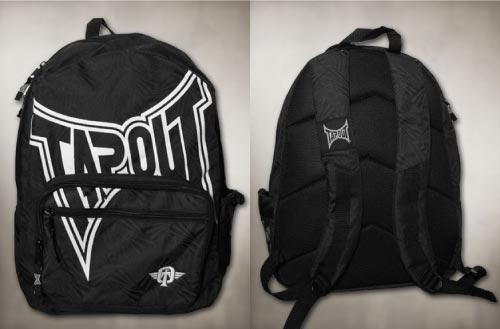 The Tapout Geo Backpack is good for anyone that needs a simple MMA gear bag. It's perfect for light workouts and can fit the basic necessities such as a Brazilian Jiu Jitsu Gi, protective cup, a pair of gloves and some small accessories. There is a mesh water bottle holder as well.
Basically, it's your typical backpack but with a Tapout logo to give it the MMA branding.
If you are looking for more of an advanced MMA backpack, we recommend the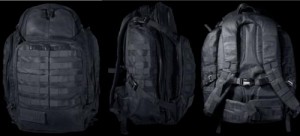 Datsusrara Battle Pack II
The Datsusara backpack features military grade material and all the compartments you will ever need to fit specific MMA gear. It's a little bit more expensive, but it's high quality and will be the only bag you will ever need to buy.