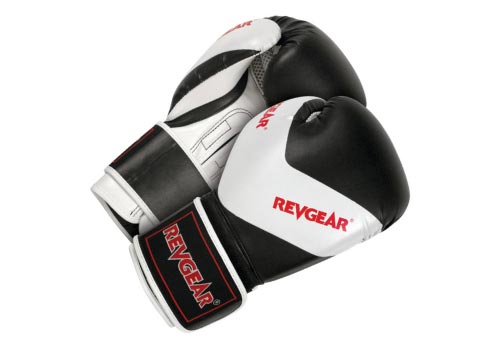 The RevGear kids Deluxe Boxing glove is the upper level of kids boxing glove. Its perfect to help your little champ to reach their potential and maybe even become the next Manny Pacquiao.
These gloves are, of course, specifically designed for the smaller hands and have a lighter weight for a better balance when training.
The boxing gloves are made of synthetic leather for easy cleaning and maintenance. It also has a stylish contrasting black and white color.