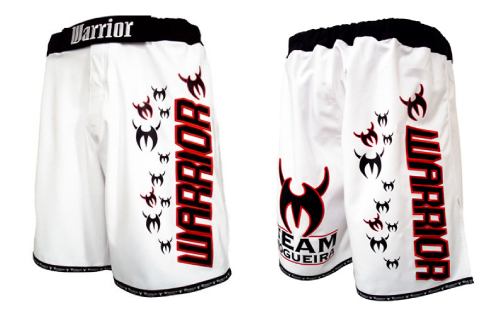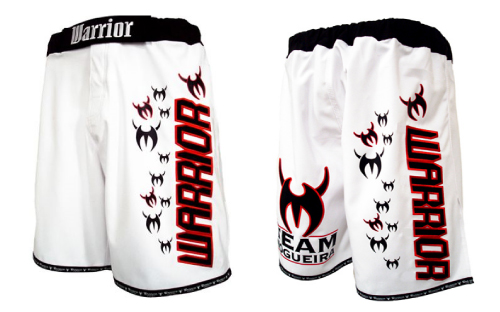 Little Nog, Twin brother of heavyweight Minotauro Noguiera, will continue to improve his 6 win fight streak at UFC 114. Originally slated to face Forrest Griffin, Little Nog will fight Jason Brilz.
The Little Nog Fight Shorts for this event will be one of the most popular MMA Shorts, the Warrior international Domination Fight Shorts.
However, the usual warrior helmet logos will be changed to the Team Noguiera horns symbols for a more personalized style.



Buy the Warrior Fight Shorts